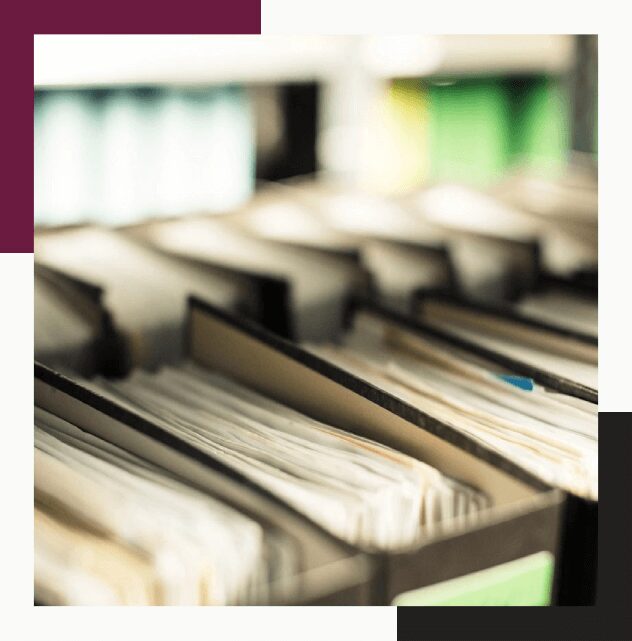 Let Us Take the Headache &
Paperwork Out of the Equation
ERMA can alleviate one of your major paperwork headaches. Let us handle the expensive and time-consuming task of developing Affirmative Action Plans for your company. We can develop Affirmative Action Plans for your company while saving you time and money.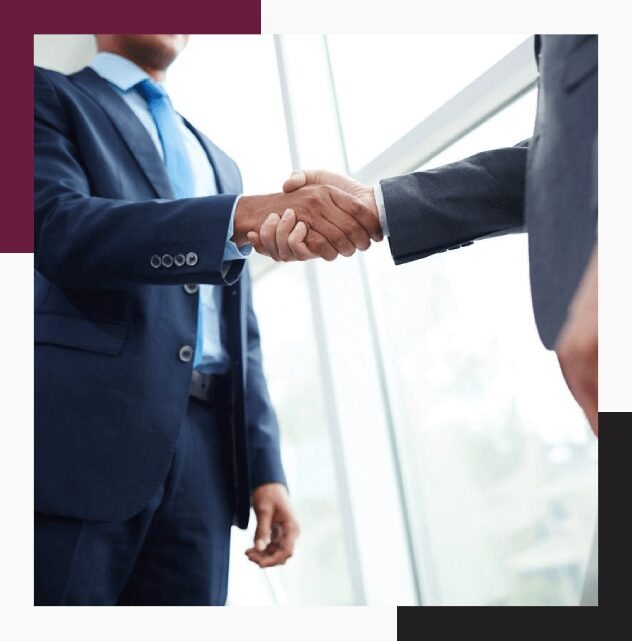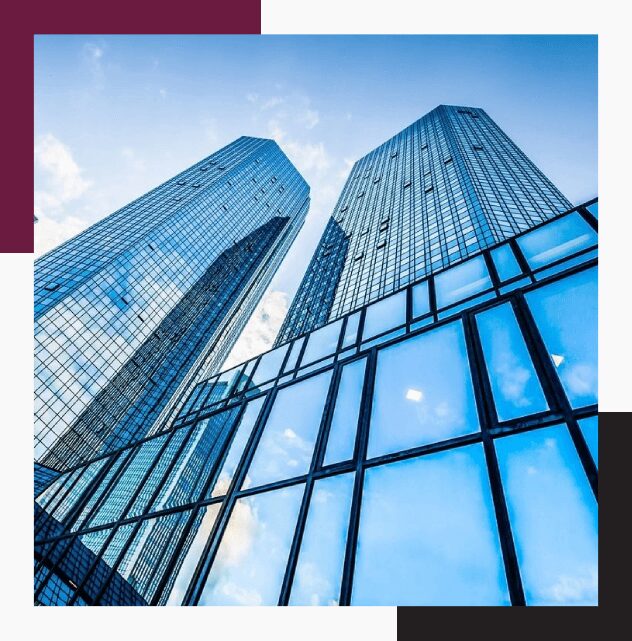 OFCCP Compliant Affirmative Action Plans
ERMA Specializes in developing fully OFCCP compliant Affirmative Action Plans. Our plans are complete! ERMA's Affirmative Action Plans include all required reports and narratives: Boilerplate, Workforce Analysis, Salary Analysis, Job group Analysis, Utilization Analysis, Goals Analysis, Identification of Problem Areas, Action Plans, Progress Towards Goals Report, Hires vs. Applicant Flow Impact Ratio Study, Promotions Impact Ratio Study, and Terminations Impact Ratio Study. ERMA also includes instructions and samples for you to complete the necessary exhibits. Many of our competitors do not provide all the required elements or do so only at an additional cost. ERMA provides a complete product, often for less than our competition charges for an incomplete AAP.
Additional
Related Services
OFCCP Compliance Review Assistance
If your company is called for a Compliance Review, ERMA can perform an onsite Pre-Compliance Review prep to make sure everything is in order before the actual OFCCP Compliance Review. ERMA's experience allows us to spot problems and recommend corrections before the OFCCP comes onsite.
ERMA can remain onsite during the OFCCP Compliance Review, and help you respond to any questions raised by the compliance officer. Let our extensive experience go to work for you during your OFCCP Compliance Review.