Custom Affirmative
Action Solutions
Affirmative Action Plan Preparation, EEO Compliance Assistance, OFCCP Compliance Review Preparation, and Training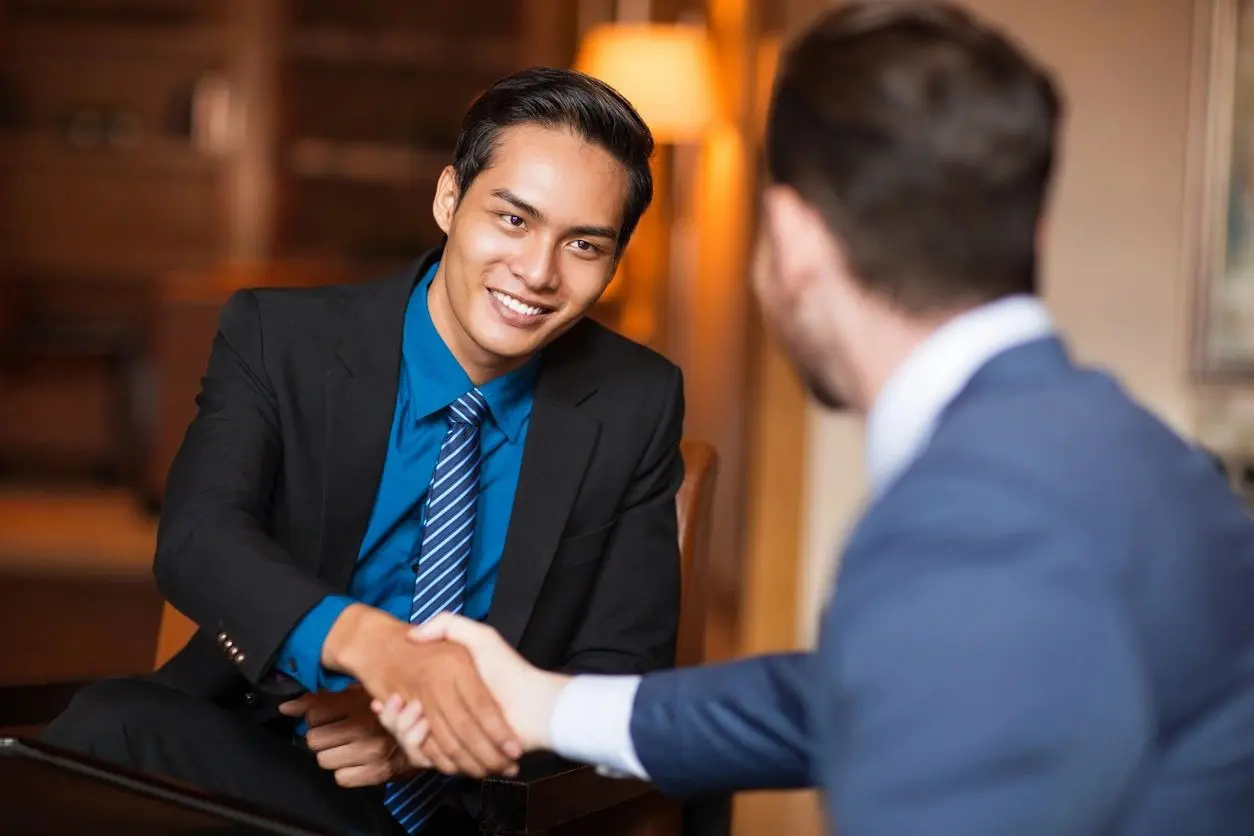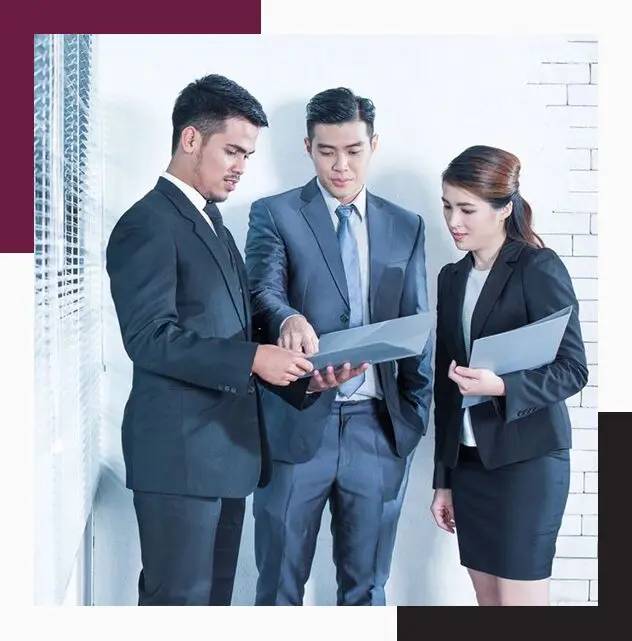 Employer Resource Management Association, Inc. (ERMA) provides custom solutions for your Affirmative Action Plan and EEO needs. Our associates are experts in the fields of Affirmative Action Plan preparation, training, and OFCCP review support.
ERMA's clients range from Fortune 500® corporations with hundreds of locations to smaller contractors with only a single plan. Please review our Services page to learn how ERMA is able to help fulfill your company's Affirmative Action and EEO needs.
ERMA has provided complete Affirmative Action Plans, EEO compliance assistance, OFCCP compliance review preparation, and training to our clients beginning in June of 1996. ERMA has worked very closely with many human resource staffs to simplify reporting techniques, customize plans to each site, and use established uniform guidelines for each affirmative action plan established by the Corporation.