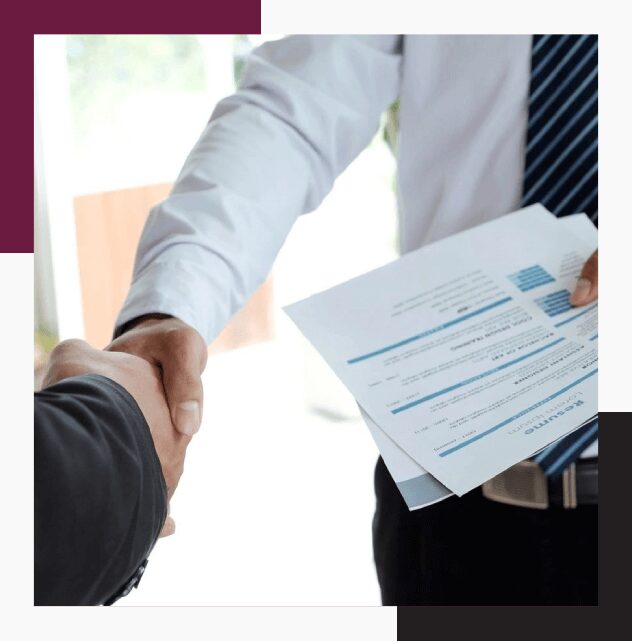 OFCCP/DOL News
and Documents
OFCCP AAP Verification Website - The OFCCP has taken a definitive step towards their AAP verification goal when the Office of Management and Budget approved an OFCCP request called AAP-VI Here. It authorizes OFCCP to create a website interface to gather AAP information/data from contractors.
New Census Data Available - OFCCP has announced that all affirmative action plans developed on or after Jan 1, 2022 must use 2014-2018 (ACS) EEO Tabulation data Here.
Voluntary Self-Identification for Veterans & Individuals with Disabilities Here. Be sure your company is ONLY using the approved pre/post offer self-ID forms Here.
EEO Poster – Keep your EEO postings up to date Here.